Please note: amplified music is not allowed in the Centre. This does not preclude the use of a portable radio or CD player.
Hourly rental rates: from 1st April 2021 this is £12.50 per hour plus refundable deposit.
To hire the Jubilee Centre, please contact the Booking Secretary on bookjcentre@icloud.com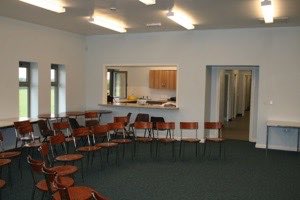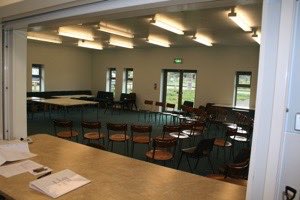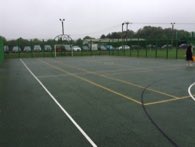 Wilstead Jubilee Centre
Jubilee Way
off Bedford Road
Wilstead MK45 3HN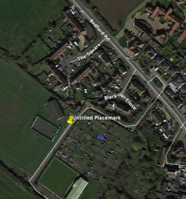 For sports:
2 shower rooms
1 accessible wet room suitable for changing
1 room for team officials
Owned by the Parish Council, the Centre is run by a Management Committee and can offer:
MUGA available for tennis, netball, 5-a-side football, basketball and cricket practice.
For recreation/meetings:
kitchen
general purpose room with a maximum capacity of 40 people
For football birthday parties:
use of youth football pitch
kitchen
general purpose room