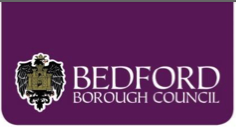 WILSTEAD VILLAGE
NEIGHBOURHOOD PLAN
GOES FOR FORMAL CONSULTATION
The final draft of the Wilstead Neighbourhood Plan (encompassing 10 documents) has now been submitted to Bedford Borough Council. Bedford Borough will publish them (under Regulation 16) for a 6-week period to allow comments to be made. This consultation period has now been set at 2nd March to 14th April 2022. A link to all the documents is now on the Parish Council and Village websites together with a note explaining the process. You will also find them on the Borough Council's website at:
https://www.bedford.gov.uk/neighbourhoodplanning
Any comments will be sent directly to an independent Examiner who will examine the Neighbourhood Plan and all accompanying documents. The Examiner will then consider whether the Neighbourhood Plan has been properly prepared, asking any questions that may arise and deciding if any modifications need to be made to the Plan. An Examiners Report will then be issued stating if the Neighbourhood Plan can proceed to Referendum, subject to any modifications.
Bedford Borough will then start the process of organising a referendum which will be held in the Parish (similar to normal election arrangements) at the normal polling station.
Voters will be asked if the Neighbourhood Plan 'should be used to determine planning applications in the Parish?' If there is a majority of 'yes' votes, then the Neighbourhood Plan will be 'made' by Bedford Borough Council. Once made, the policies in the Neighbourhood Plan will hold as much weight in decision making as the Bedford Borough Local Plan which is due to go to Committee at the end of April 2022.
What is a Neighbourhood Plan?
Neighbourhood planning is a new way for communities to have a say in the future of the places where they live and work. It gives them the power to produce a plan with real legal weight that directs development in your local area. It helps you: choose where you want new homes, shops and offices to be built
· have your say on what those new buildings should look like
· grant planning permission for the new buildings you want to see go ahead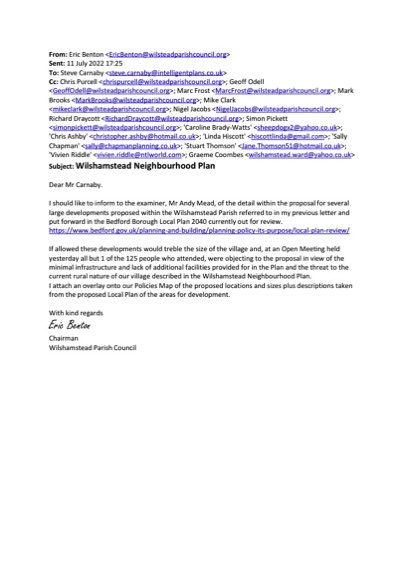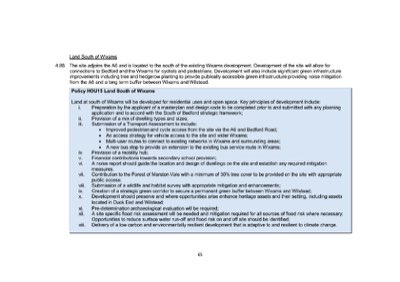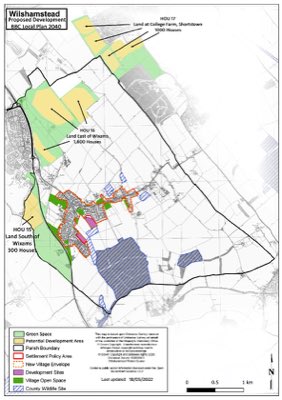 Wilstead's Rural Nature Under Threat!
You should have received a leaflet from Bedford Borough Council by post summarising the proposals for new housing in the Borough up until 2040.
This shows an additional 2100 houses for a 'Wixams Extension'.
In fact all these, if built, would be within Wilstead Parish – thus trebling the size of the Village.
If this troubles you, if you want to learn more or would like to learn how and what to comment, the Parish Council will be holding a drop-in session at the Village Hall on Sunday 10th July from 10.00am until 1.00pm.
Responses have to be in by Friday 29th July so there is little time.
Find details of the proposals and how to comment at:
www.bedford.gov.uk/planning-and-building/planning-policy-its-purpose/local-plan-review/ or Google "Bedford Borough Local Plan 2040"